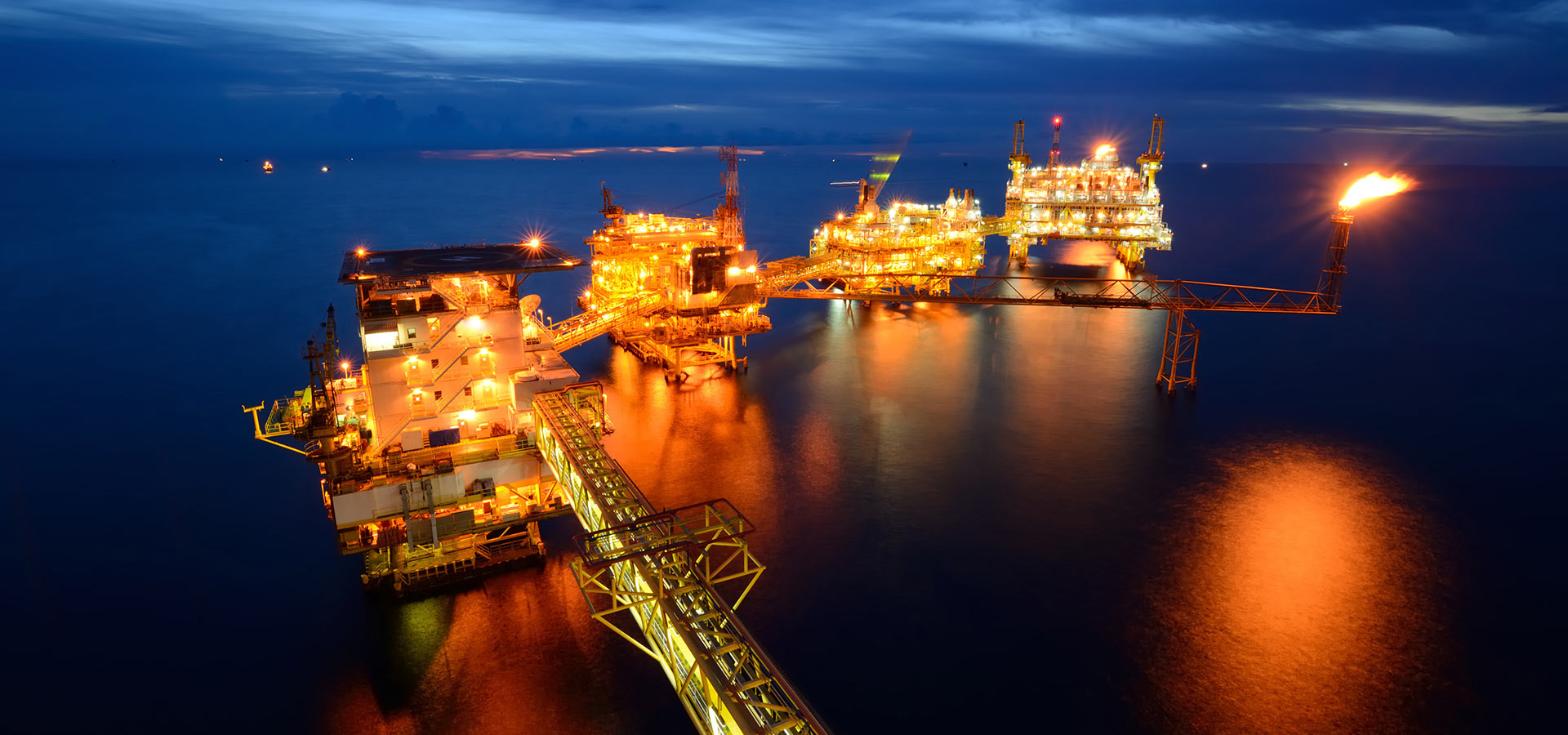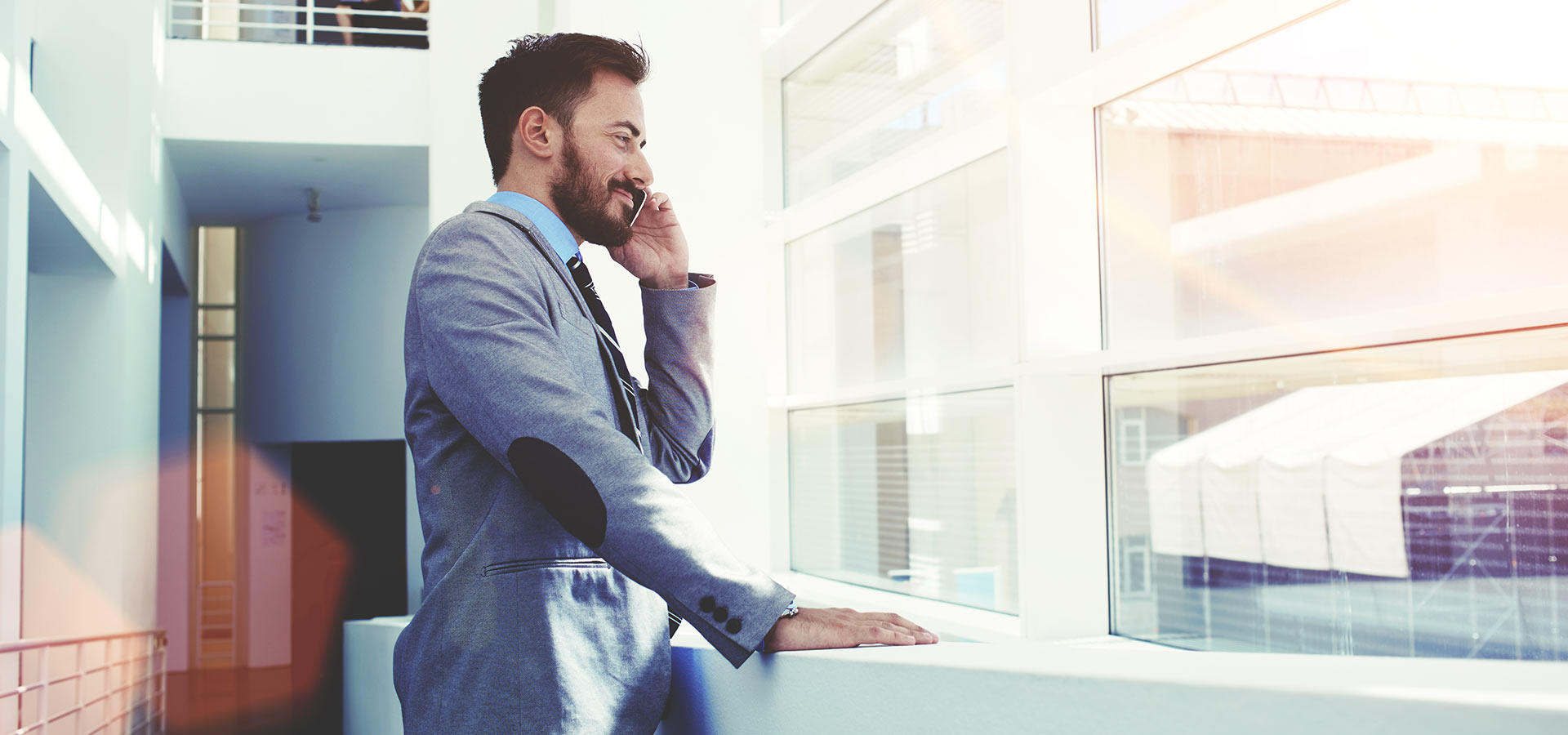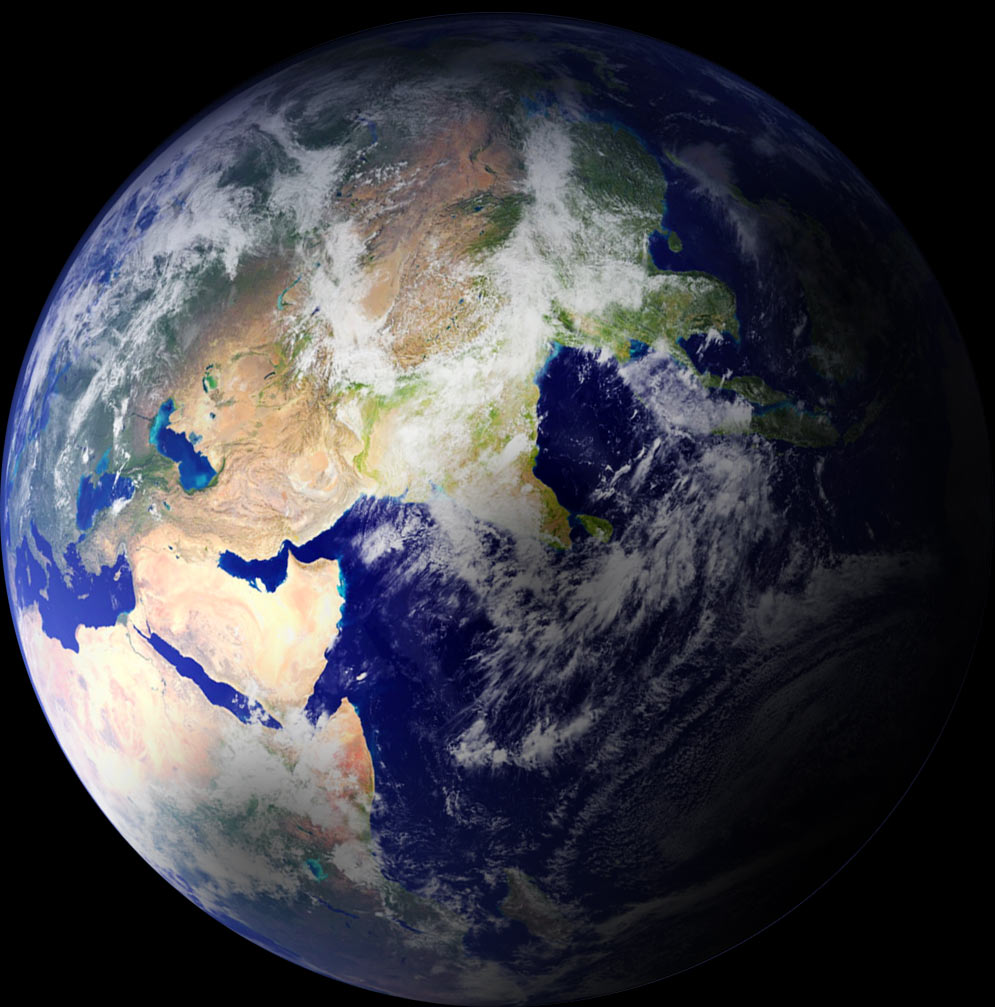 International Oil and Gas A-Energy Corporation currently has many operations worldwide. We are proud to reach such result over the years. Our area of operation covers Europe, Asia, Africa, Australia, South and North America.
A-Energy Corporation is well-known for its reliability and quality of operations. We use individual approach to each customer. Based on the complexity of the set mission we involve the most professional specialist, promptly deliver the most advanced equipment and materials on site Today A-Energy is one of the industry leaders which provides quality and timely services.
We make the top five best international oilfield services companies. The produced equipment at A-Energy plants is well-known worldwide.