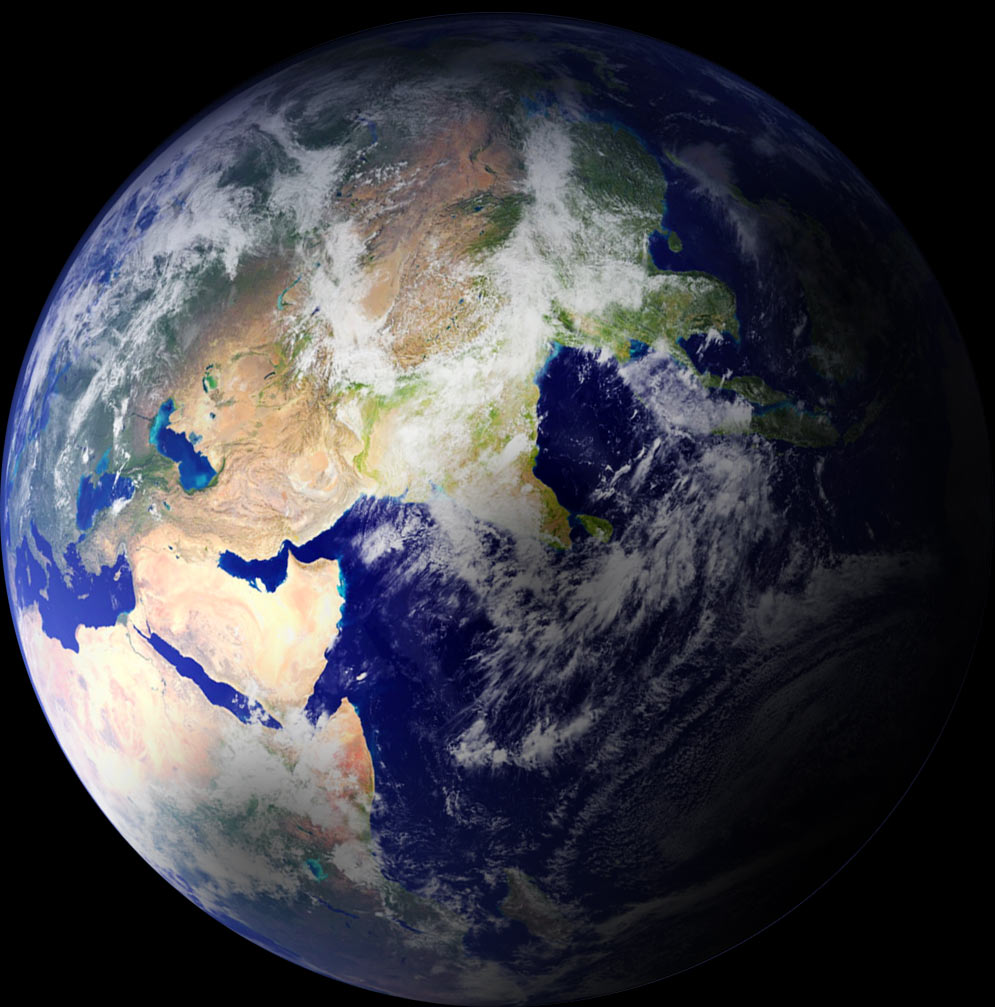 A-Energy Corporation is an established player at the oil market, which is proved by its long-term history. Over the company life span the world leaders and economic situations in many countries changed more than once but A-Energy remained a key strategic partner.
The Company brand is well-known worldwide. Over the company lifetime various innovations in drilling equipment manufacturing and technologies have been patented.
A-Energy Corporation includes:
A-Energy Corporation operates in more than 70 countries. We are available, reliable and always ready for cooperation.