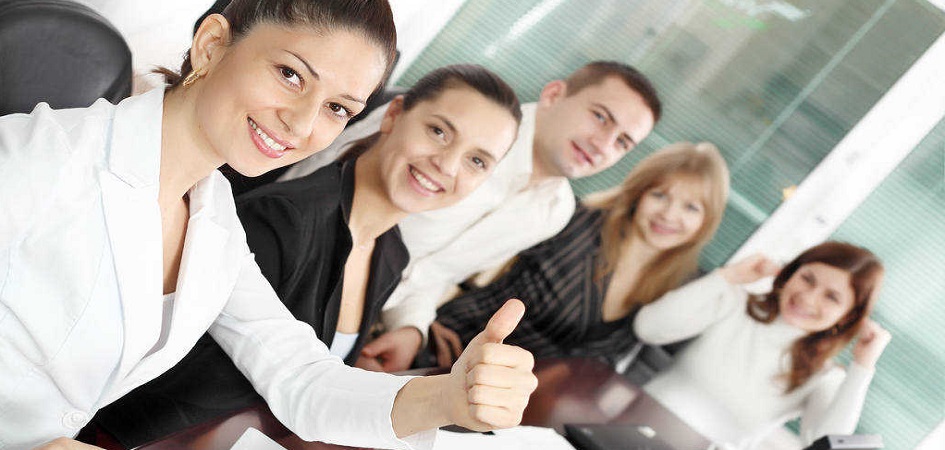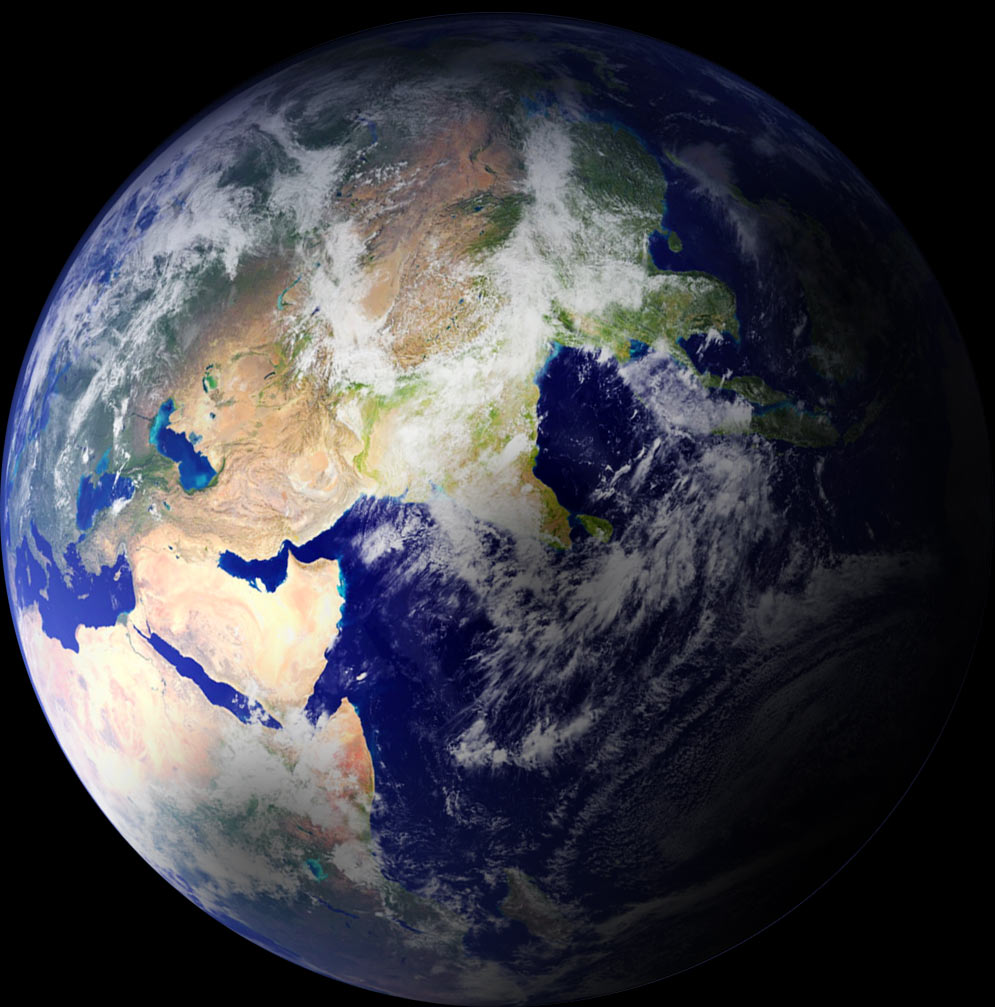 A-Energy Corporation has a number of corporate media such as internet-agency, corporate newspaper, radio station for company employees and own broadcasting center.
Corporate media is a part of our corporate culture due to which our employees can receive information about corporate development, special messages from HR Department and any other information about the Group activities worldwide.
Any employee in his/her free time can try hands in journalism in corporate media: to write an article, make photos or make a video report about the Company professional life.
A-Energy internet agency is called A-Energy-News, corporate newspaper – A-Energy-Newspaper. A-Energy also has Radio and A-Energy – TV.
Corporate media serve not only as a source of information for the company employees but a great opportunity to develop new skills and for teambuilding.