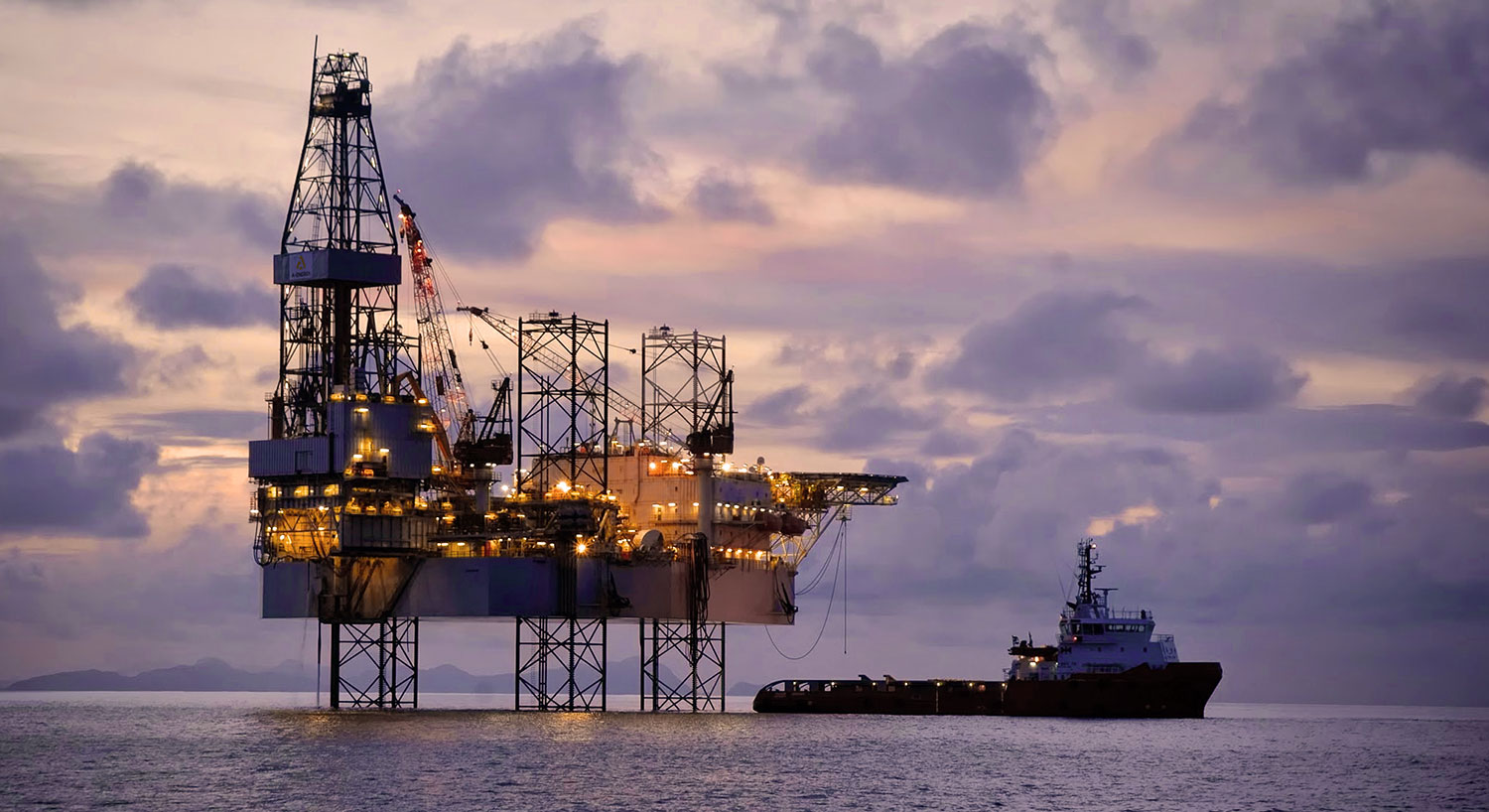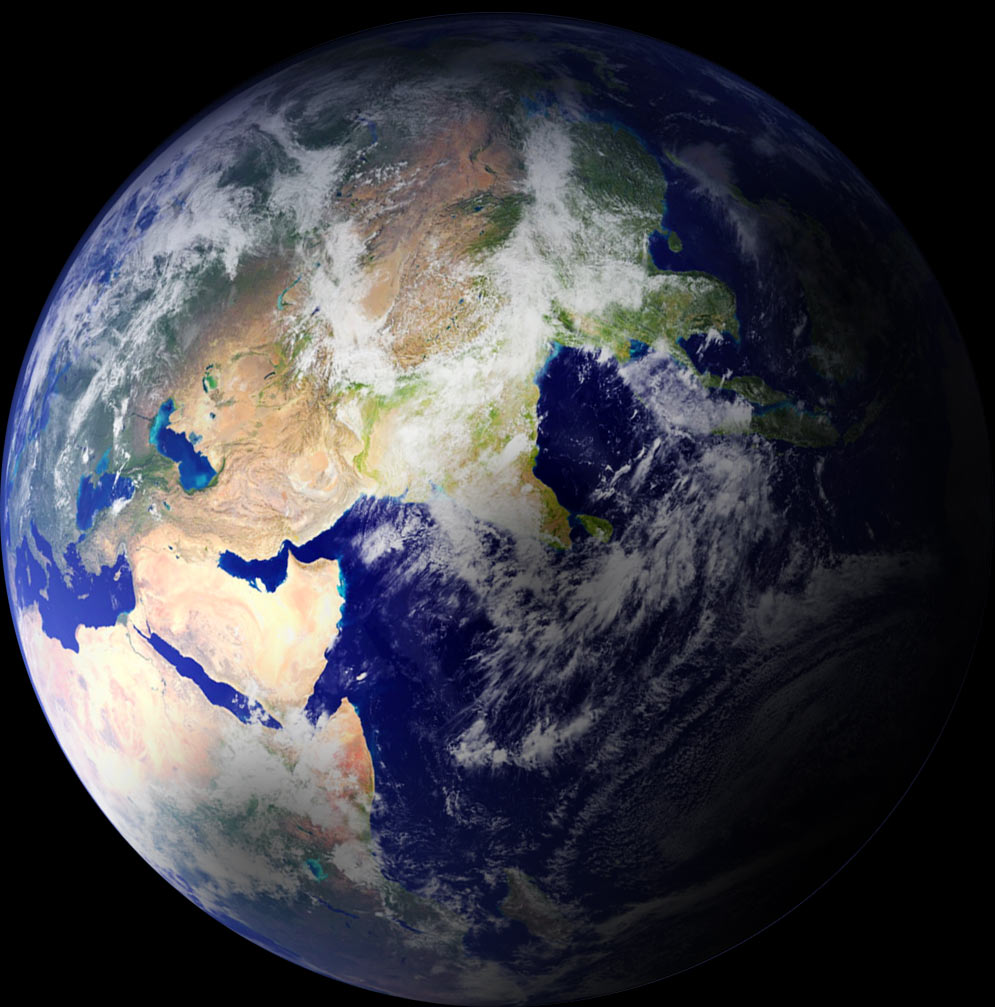 A-Energy Group clearly realizes the importance of the investment policy. In this regard, every investor is a valuable asset of the Corporation investment policy. A-Energy has a separate business unit for relations with investors. Its specialists headed by the top manager are always open to dialogue. All necessary presentation materials for negotiations with investors are available.
A-Energy Corporation is widely known at the oil and energy market as a reliable business partner. Our clients can give best characteristic to the quality of the work performed by the Group companies.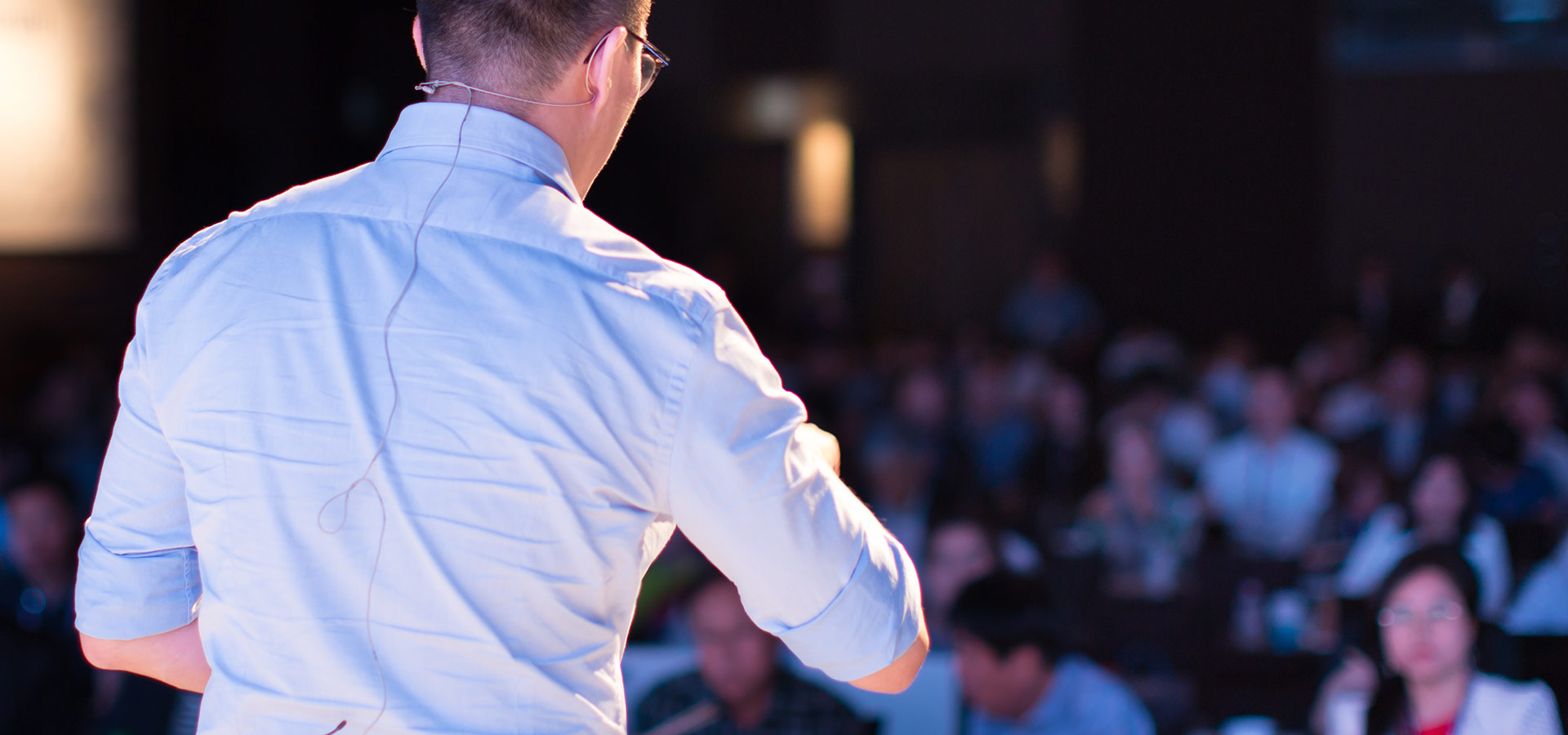 A-Energy Corporation includes:
A-Energy Corporation has more than 70 divisions worldwide.
The Company performs an on-going modernization of its equipment. We also monitor technological developments in the industry and apply them in our work. All specialists of the Company are highly qualified professionals.