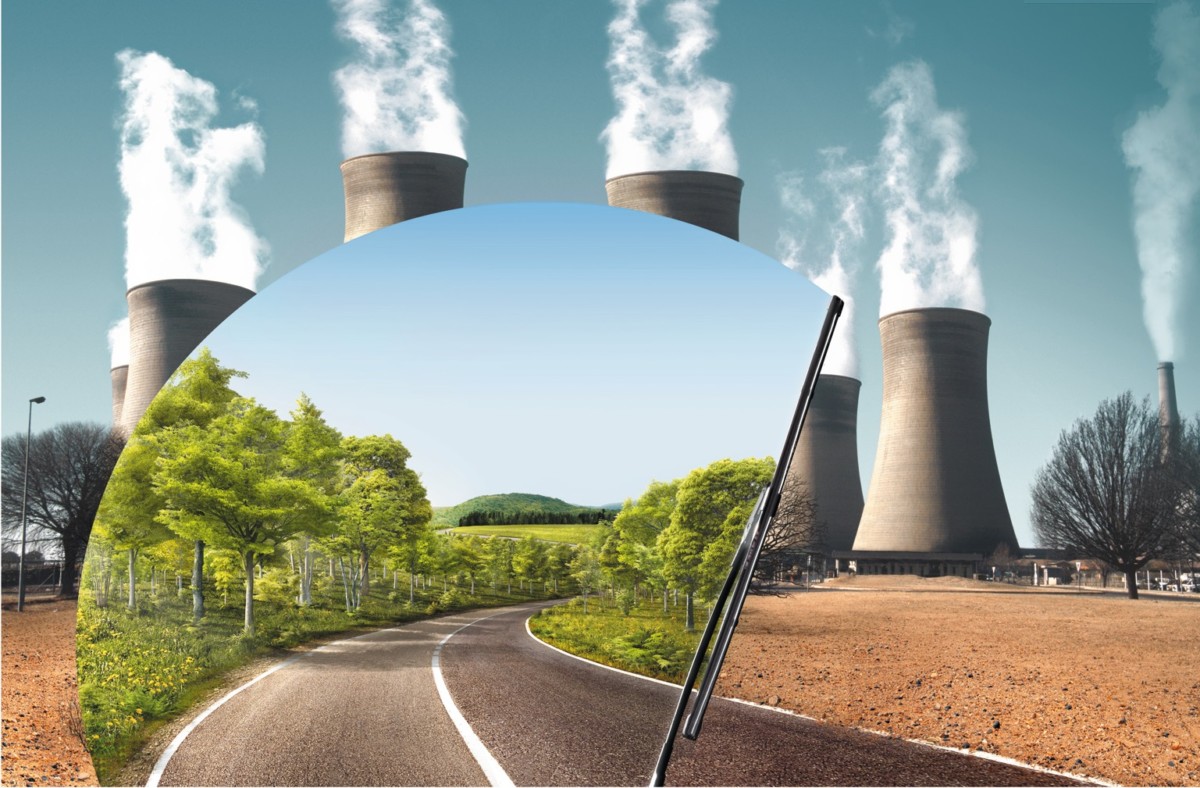 A-Energy invests in environmental activities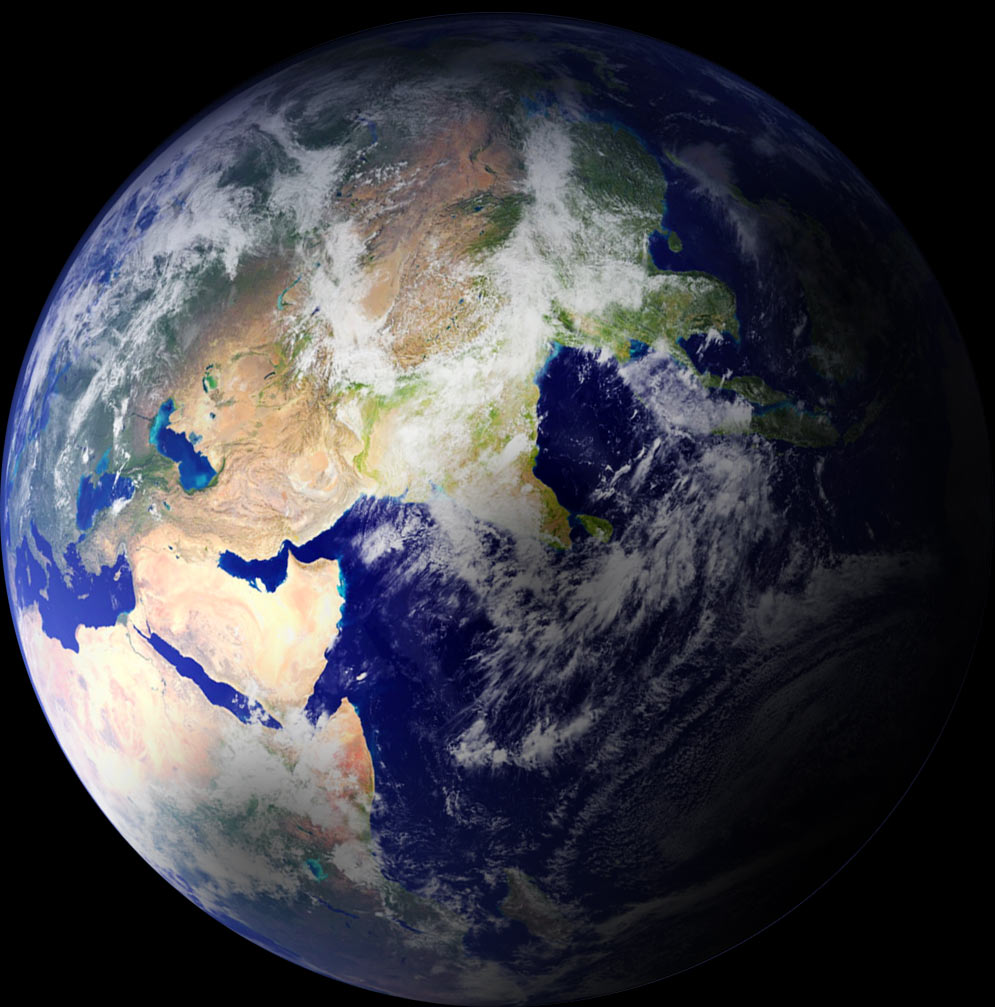 27 June 2018
To increase efficiency of environmental indicators, the Company improves environmental management procedures, increases a number of environmental activities and investments in environmental protection programs.
The company implemented 10 environmental projects in 2017. One of them was a construction of biological treatment facilities designed for cleaning industrial, storm and household sewage flows.
At the end of 2017 A-Energy approved a new strategy with the aim to become a leader in the field of environmental safety among oil and gas companies. The company set a goal to reduce specific level of greenhouse gases and the negative impact on the environment, to implement energy saving programs that reduce energy consumption and emissions and a common program for improving environmental efficiency.
The Company also implements a number of programs to conserve biological diversity of marine ecosystems.