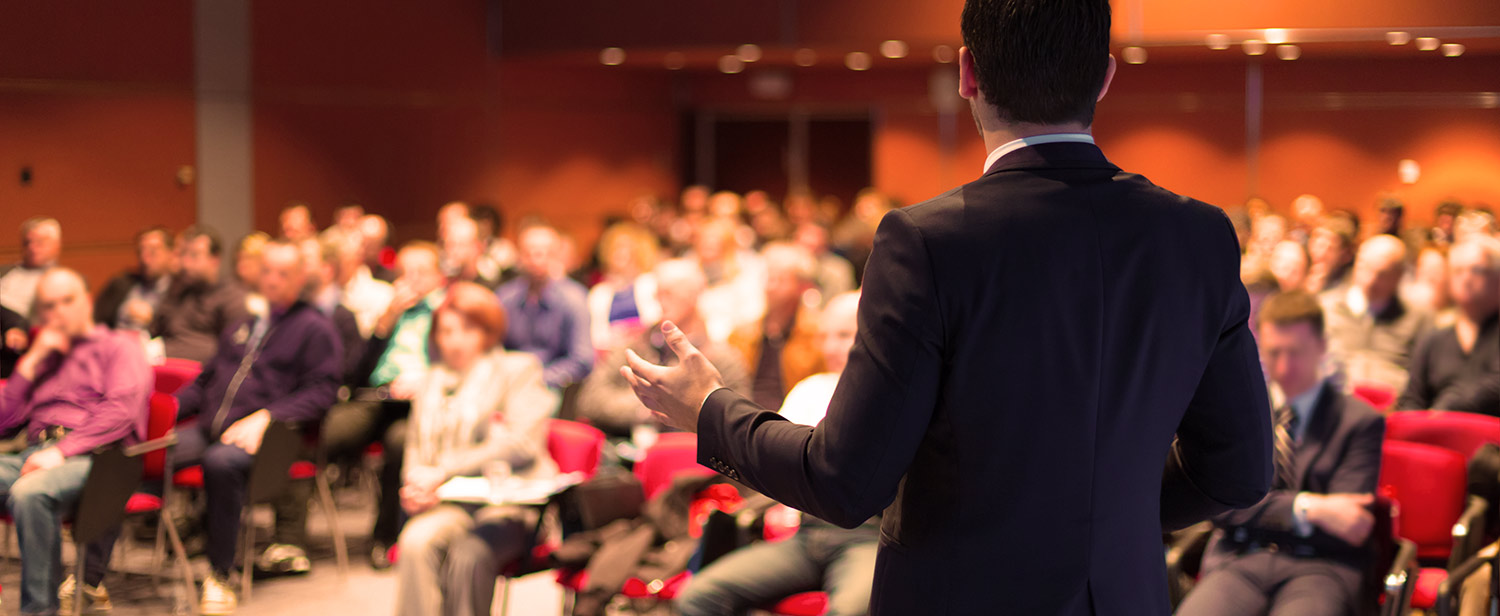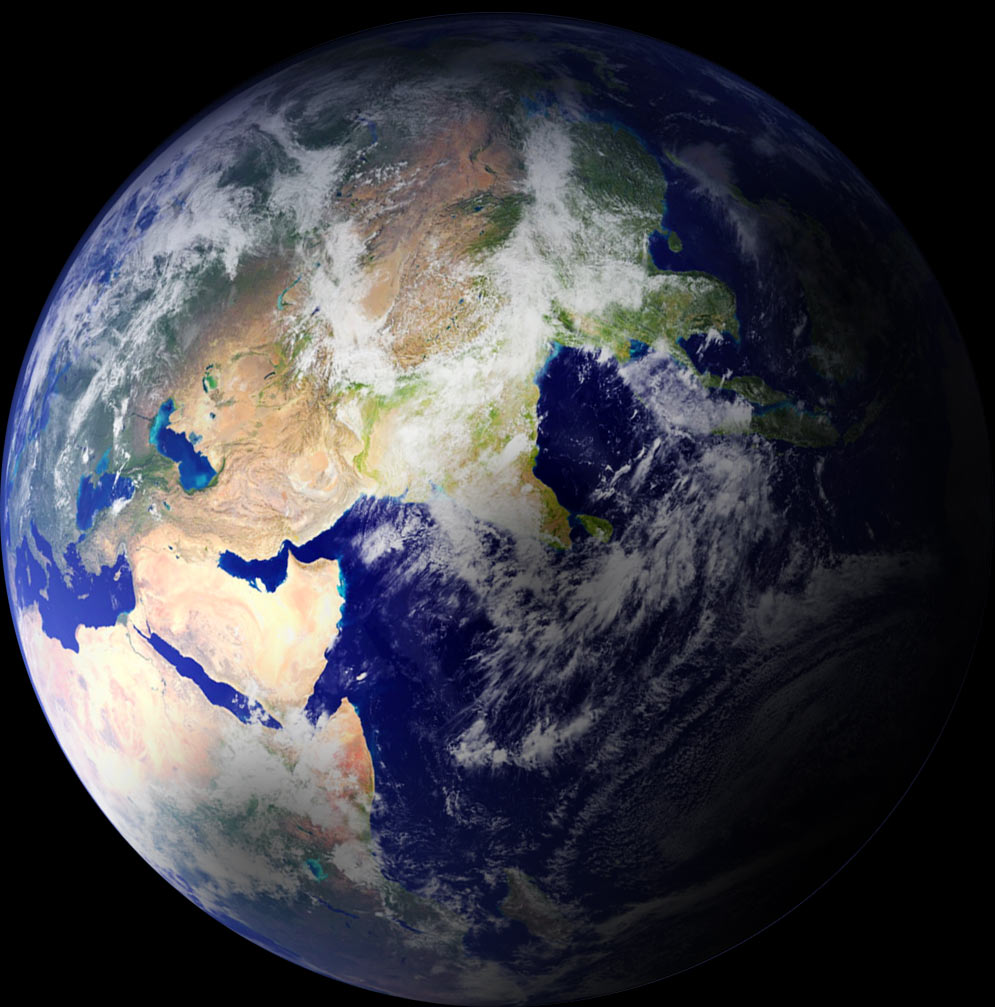 A-Energy organizes various events such as professional conferences on global issues, conferences for young company professionals, journalistic contests, press-conferences and briefings, charitable events for affiliated organizations, sports events for the personnel and many others.
Any event organized by A-Energy is highly professional.
For instance, oil and gas conferences cover global issues which require community or regulatory bodies' intervention. We always invite ministry and political department officials to our conferences, prepare and provide resolutions afterwards.
Conferences for young specialists are focused on personal fulfillment of the Company employees. Such events are held in the top-ranked oil and gas institutions with participation of rectors, academic staff, scientists and professors. Young professionals represent their own projects and answer the competent jury questions. The most outstanding specialists receive bonuses from the management.
Briefings for journalists are organized at the premises of A-Energy and in leading international press-centers and conference-halls. A-Energy always provides qualitative and up-to-date information to the journalists through the good work of A-Energy press-center.
A-Energy Corporation holds many charitable events and its charitable fund A-Energy-Life helps those in need.