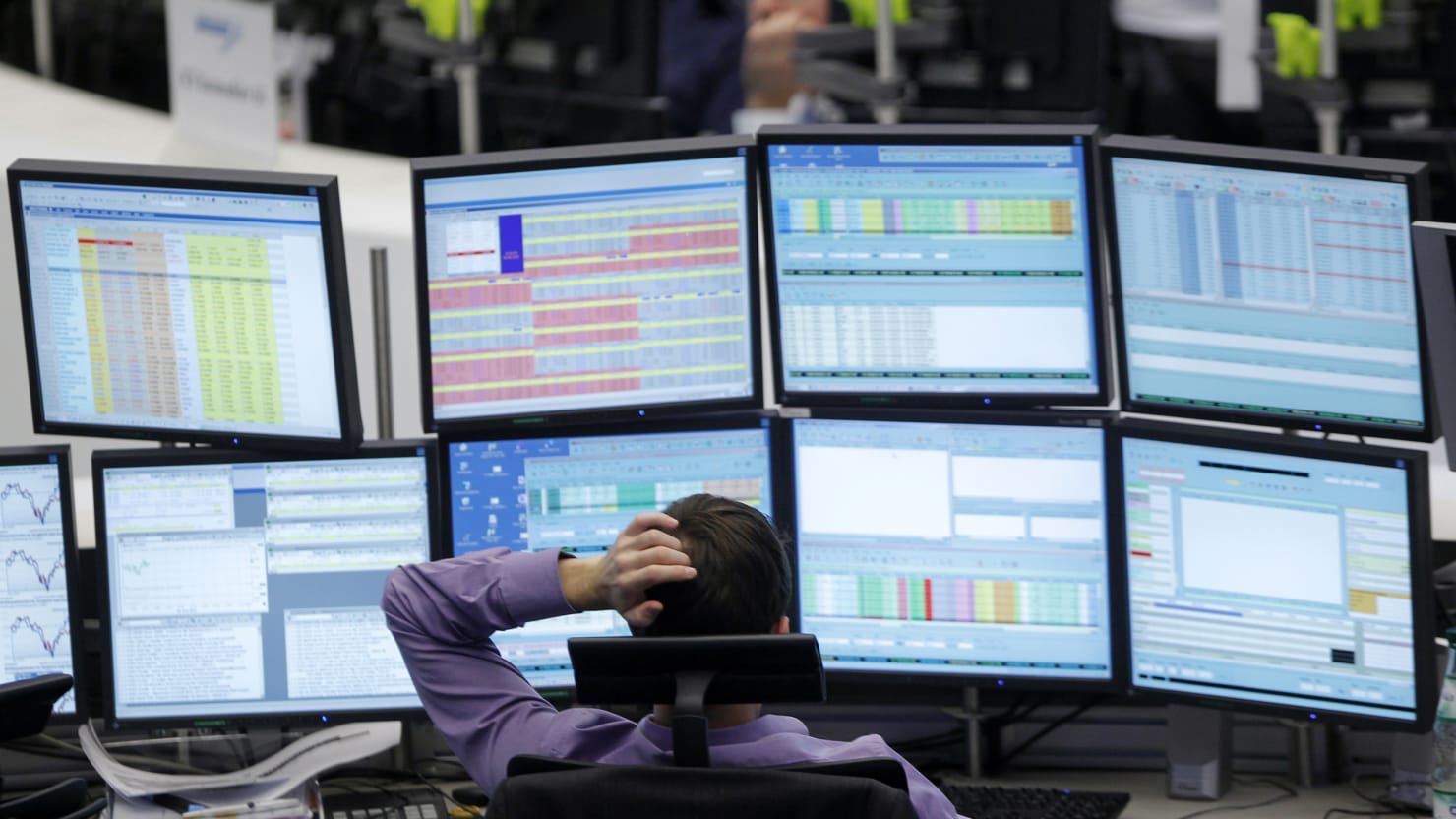 PipeChina's net profit increased by 7.2% in 2022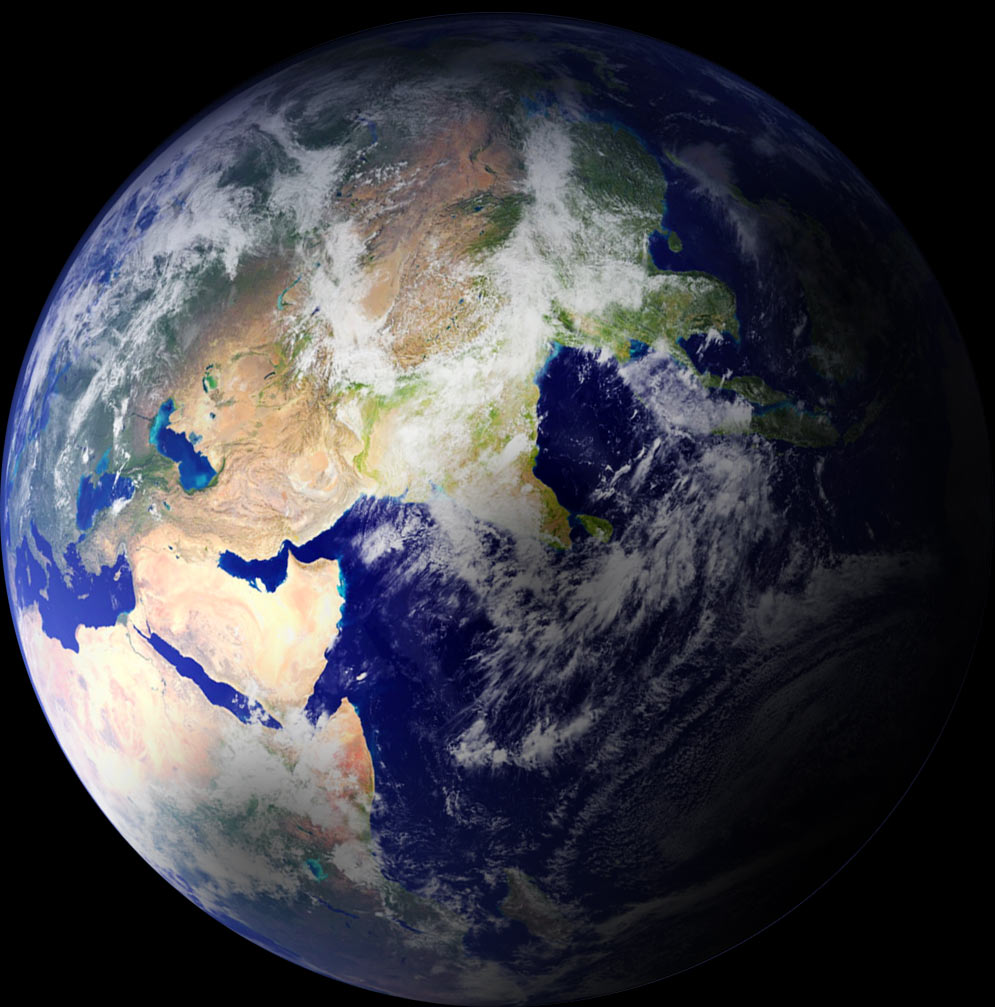 08 February 2023
As of 2022, the total assets of the corporation increased by 8.3% compared to the previous year and exceeded 920 billion yuan (approx. 135 billion USD).
In 2022, China's PipeChina Oil and Gas Pipeline Corporation grew by 7.2% year on year to RMB 31.9 billion (roughly US$ 4.7 billion). This is stated in a report recently published by the company, which was quoted on February 8 on the official website of the State Property Control and Management Committee under the State Council of the People's Republic of China.
In addition, PipeChina explained that profits increased due to the expansion of the market, the application of an innovative approach to development and effective strategic measures to solve problems such as the coronavirus pandemic and numerous global crises.