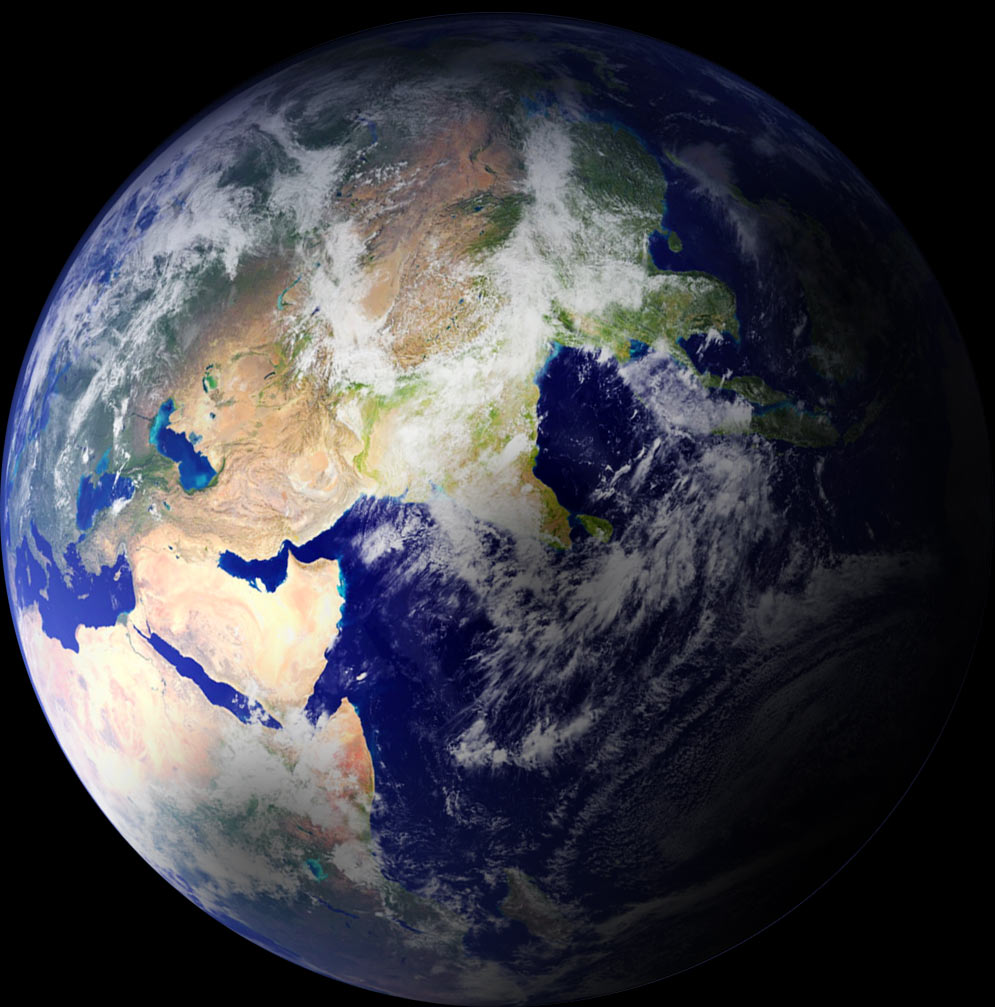 A-Energy Corporation specializes in providing oilfield services: DDM, drilling bits, MWD/LWD telemetering systems, blowout prevention systems and drilling-mud services. Our team of professionals has a vast experience in engineering and technical problem solving and engineering support of well construction.
The Company manufacturing complex includes BOP and PDC, drilling bits, DDM, telemetering systems of international companies.
A-Energy Corporation engineering services:
Inclinometry MWD;
Inclinometry +MWD gamma +Gamma;
Inclinometry +gamma+ MWD+LWD borehole resistivity meter;
MWD;
Well bore streamlining;
Rock mechanical property analysis;
Engineering and technical maintenance of MWD/LWD telemetering systems;
Drilling mud services;
BOP maintenance;
DDM selection with best performance;
Calculation of drilling shaft complex;
Design of bottomhole assembly borehole profiles;
Optimization of drilling processes;
Selection of optimal drilling bits;
PDC drilling bits delivery;
Engineering and technical maintenance of drilling bits and DDM;
Telemetering equipment delivery.