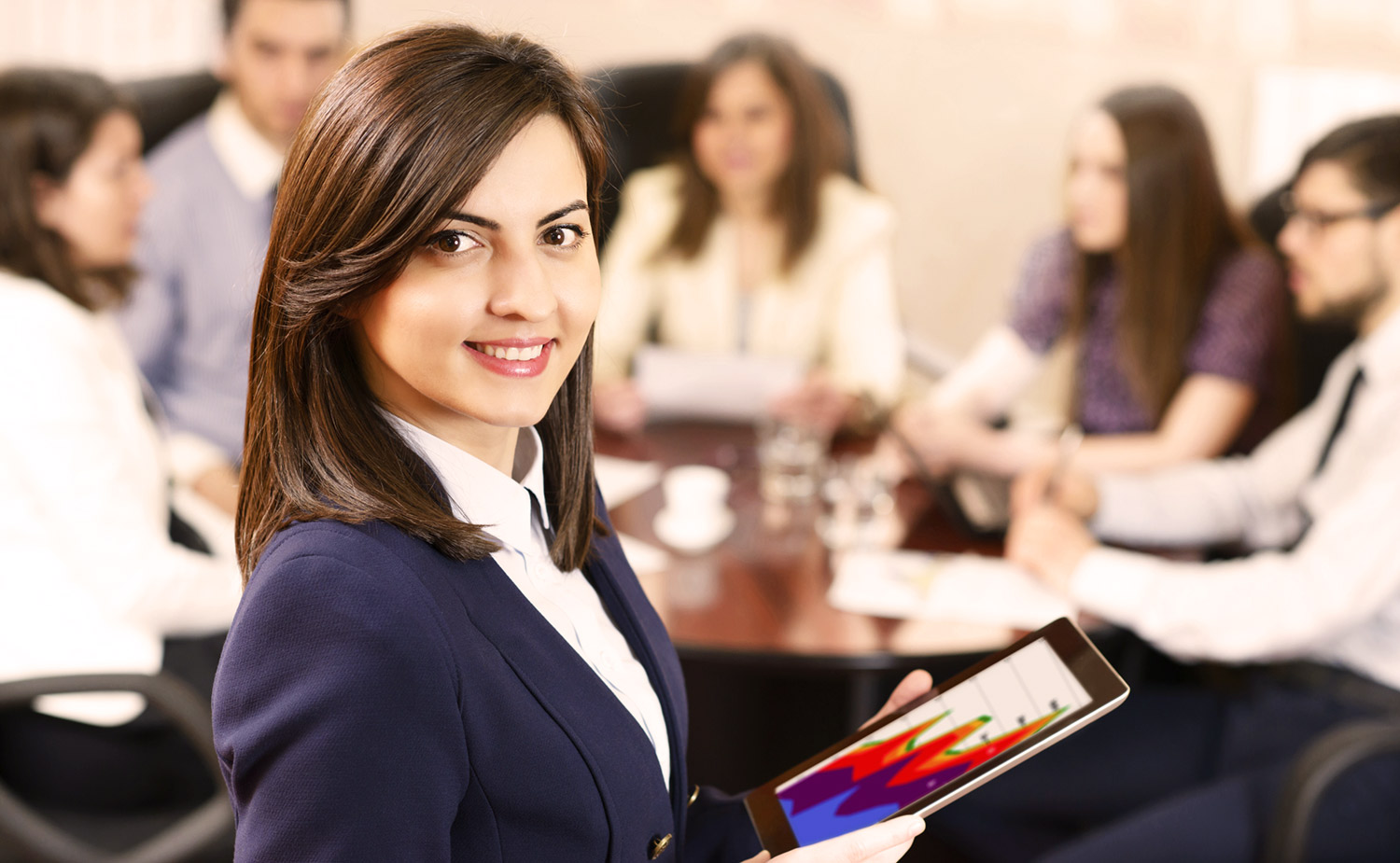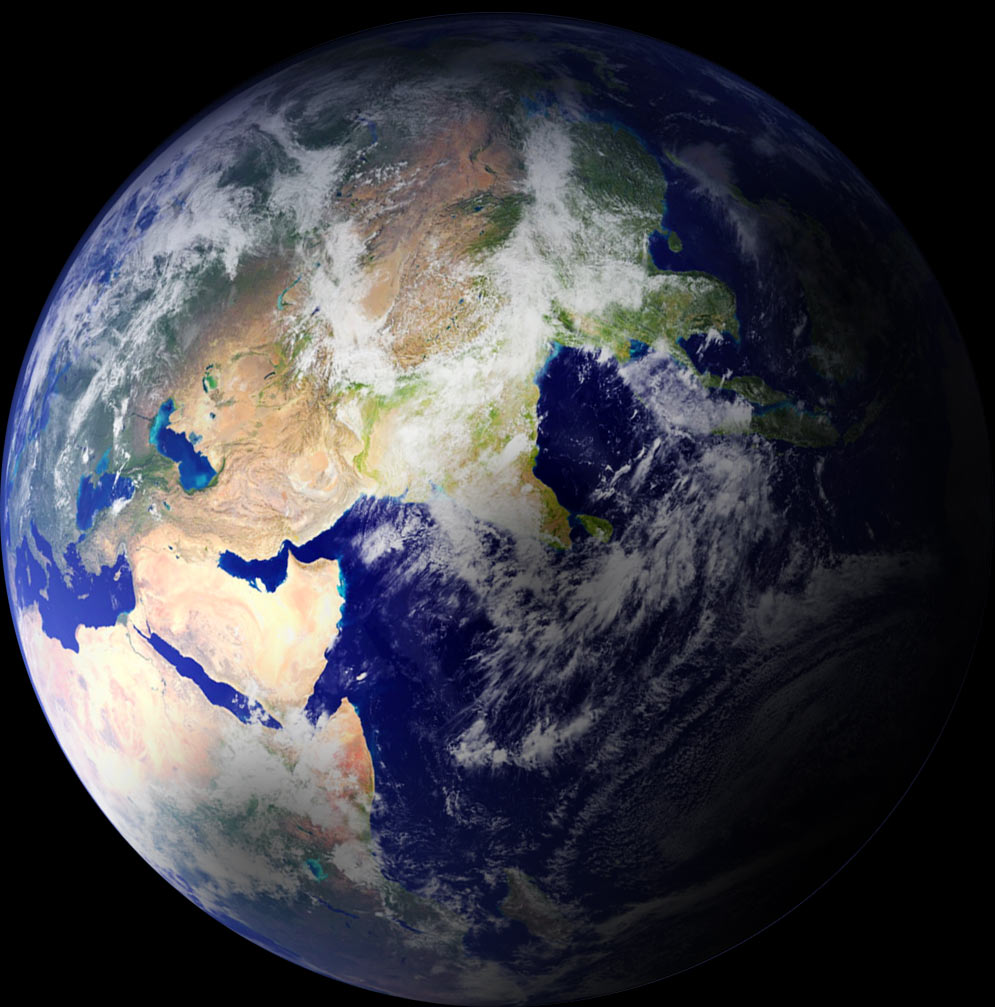 A-Energy Corporation works hand in glove with leading international sectoral academic institutions under the relative agreements. Their students have opportunities to undertake an internship at the corporate plants. A-Energy management gives job offers to the most outstanding students.
A-Energy Corporation provides career advancement opportunities to all its employees, which means that any perspective specialist can be gradually promoted even to the managerial position. Thus, the management motivates self-improvement, quality work and active participation in research and practice conferences.
Most innovations patented by A-Energy are results of the work performed by such initiative employees. Our colleagues from eastern countries expressed great interest in some innovations and apply them as agreed by A-Energy management.
A-Energy Corporation is proud of its valuable assets and provides them comprehensive support.