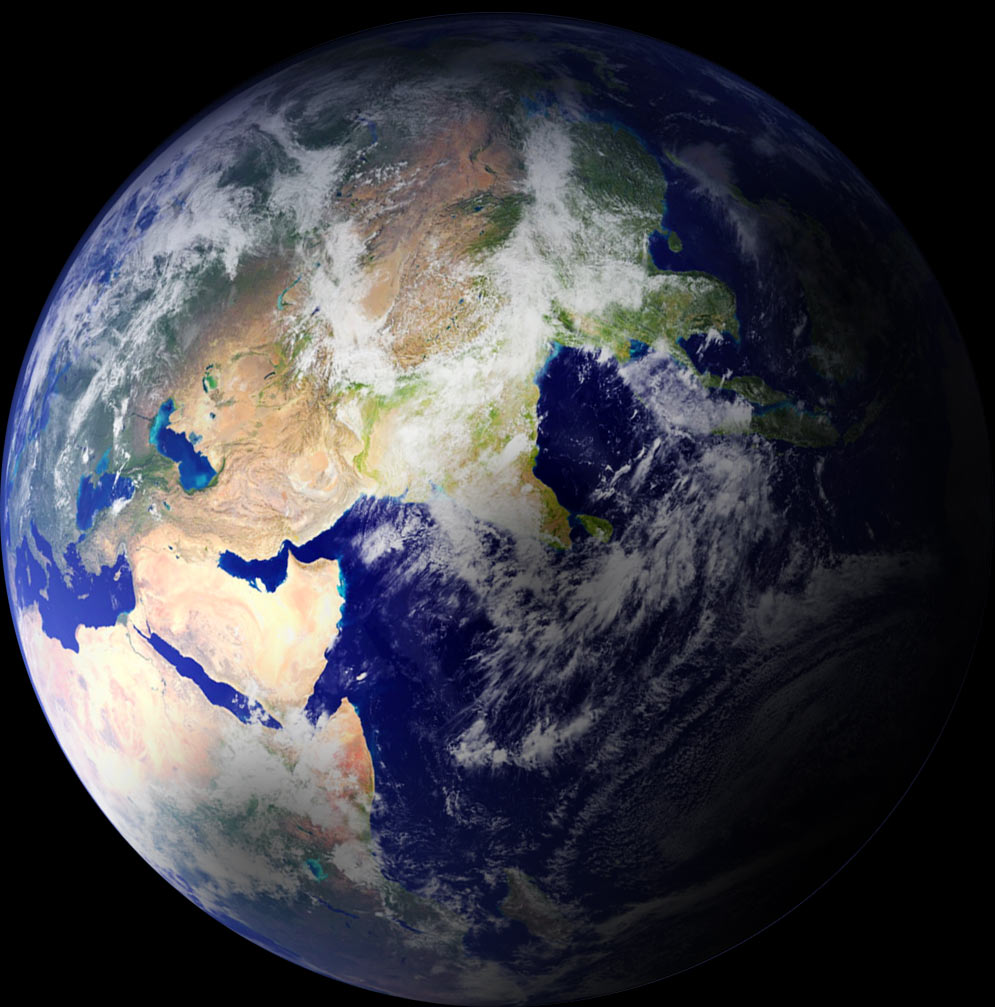 Love for the planet starts out small: parents' affection, communication with animals, bright colors outside the window.
A child is born with deep love feeling. It is very important not to let it fade but grow and stay in the human heart.
Step by step we discover the world and it never fails to amaze us to a great age as one life is definitely not enough for this.
There is one condition – desire, if you want to see new, feel unknown, desire best.
We established a relief fund for people in difficult straits. Any person can ask for help and we will respond. The most important is the readiness of a person to recover, overcome the difficulties and keep moving further.
A-Energy-Life Fund gives hope to many people. For some people it is the only way to survive.
We will be glad to see you in our fund and we will do our best to provide you all possible assistance.
A-Energy corporate fund is called A-Energy-Life for reason. Only life can incentivize any achievement.
Our fund also organizes charitable actions, concerts, festivals and other events aimed at fundraising.