About A-Energy Corporation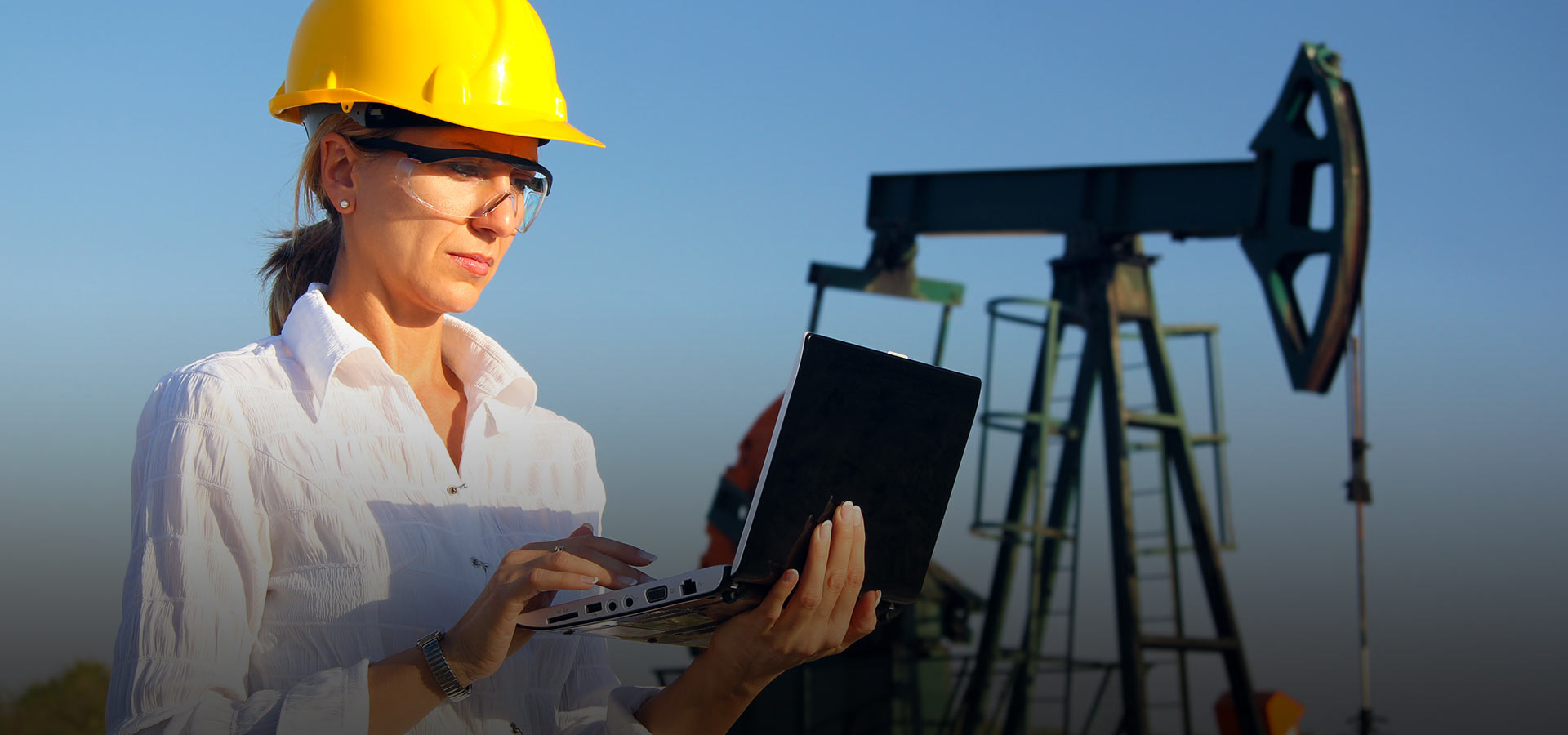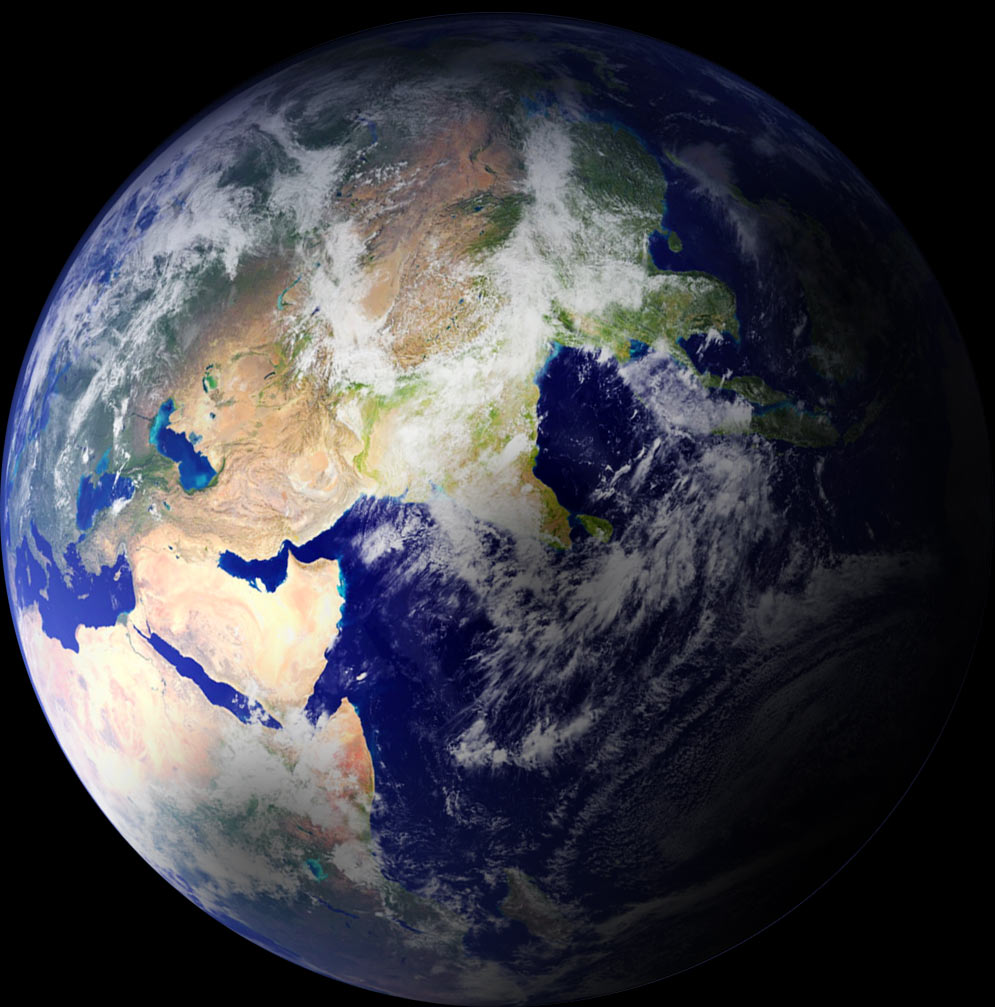 A-Energy is a large corporation with operations worldwide.
Our business includes:
Our Business Activities Are:
Oil and gas exploration;
Diamond exploration;
Geochemistry;
Seismic survey;
Oil and gas well drilling of any complexity;
Well cementing service;
Oil fields engineering design and development;
Diamond mines engineering design and development;
Pipelines engineering and development;
Oil-products delivery;
ETL diagnostics;
International projects;
Energy;
Company brands marketing (engine oil, fuel);
Mechanic and automotive engineering.
A-Energy Corporation also established A-Energy-Life charitable fund.
A-Energy has been working in oil and gas industry, diamond mining, mechanic and automotive engineering over years and proved itself as a reliable partner.
A-Energy has subsidiaries in more than 70 countries. It sets us apart the competitors. Convenience, availability and quality are our main values!
We use the most up-to-date and quality equipment, materials and technologies. Our professional team includes specialists in all areas of oil and gas industry.