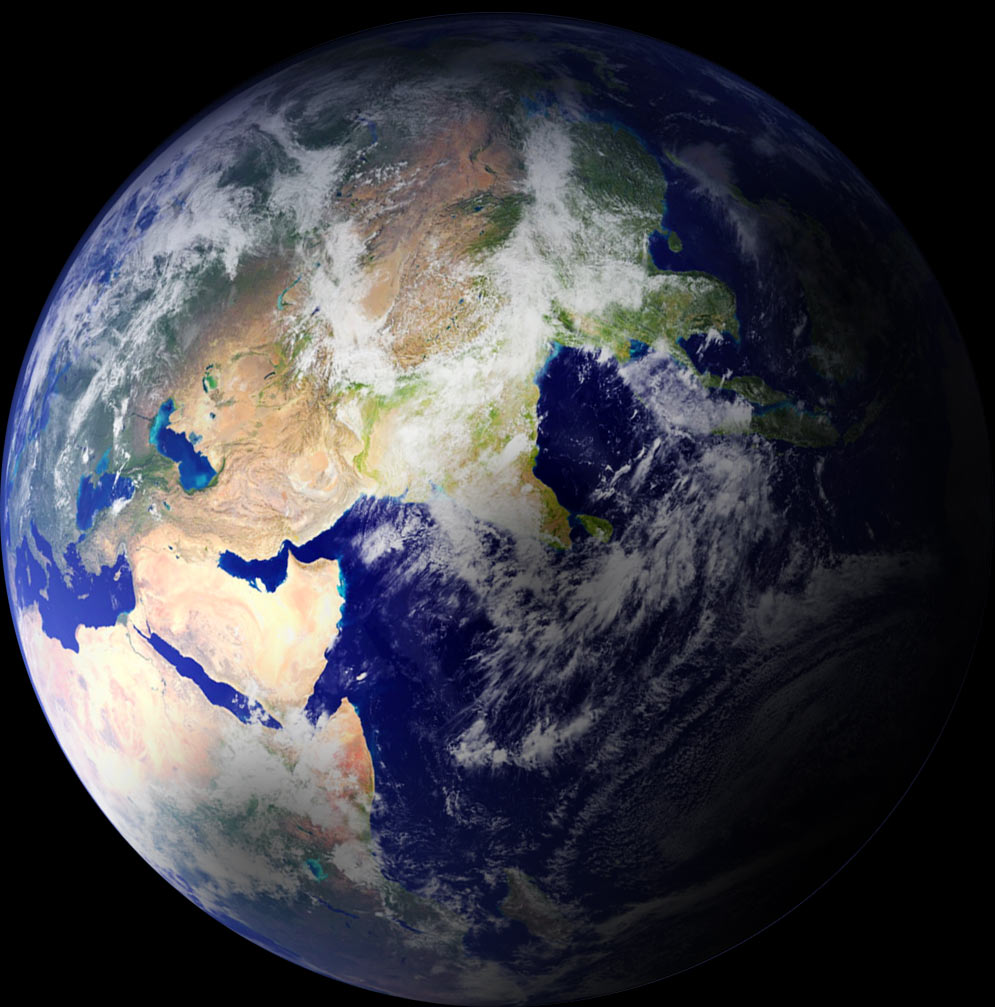 The cost of oil production include on average 25-40% of cost to overcome the complicating factors, in some cases they reach 50% of operational cost or even exceed them.
Depending on the geological conditions and properties of fluids produced during oil extraction, there are many complicating factors.
The main complicating factors in oil production are:
Sediments of asphalt resinous paraffin substances (ASPV) in the pipes and pumping equipment.
Scale precipitation.
The formation of highly viscous emulsions, the high viscosity of the extracted oil.
Corrosion of downhole and oilfield equipment.
The influence of the mechanical impurities on the performance of pumping equipment.
The downhole equipment in directional and deviated wells.
High gas factor.
The formation of gas hydrates sediments in oil and gas extraction of gas and oil.