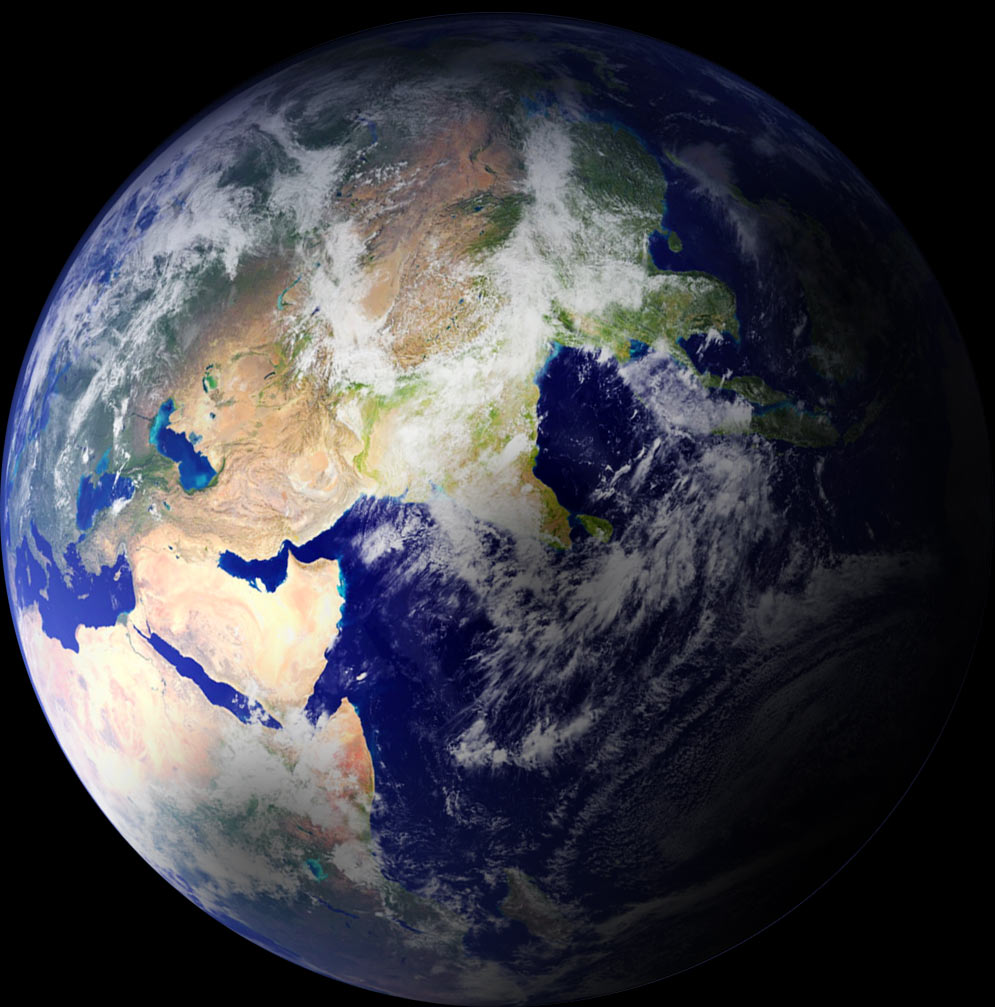 A-Energy Corporation has only consummate professionals in its team, experienced specialists in oil and gas industry. We are always open to dialogs with journalists and ready to provide any up-to-date information and to comment on A-Energy business development issues such as: oil and gas production, delivery of oil-products, geochemistry, seismology, drilling, engineering, cementing, oilfield development, design and construction of oil pipelines, design and construction of ETL, pipeline and ETL research, oil and gas equipment production, drilling equipment production and other sectoral issues, for instance, oil and gas price forecast, oil and gas commercial life and other issues of mass media interest.
In Contact Us section there is a feed-back form, where you can leave your questions and deadline. We promptly respond to journalists' requests. Within several minutes we address the question to competent professionals anywhere in the world.
Our professional experts will provide the requested information verbally or in writing. Our experts use statistics, facts and figures in their comments and provide all information based on their own experience, knowledge and competence.