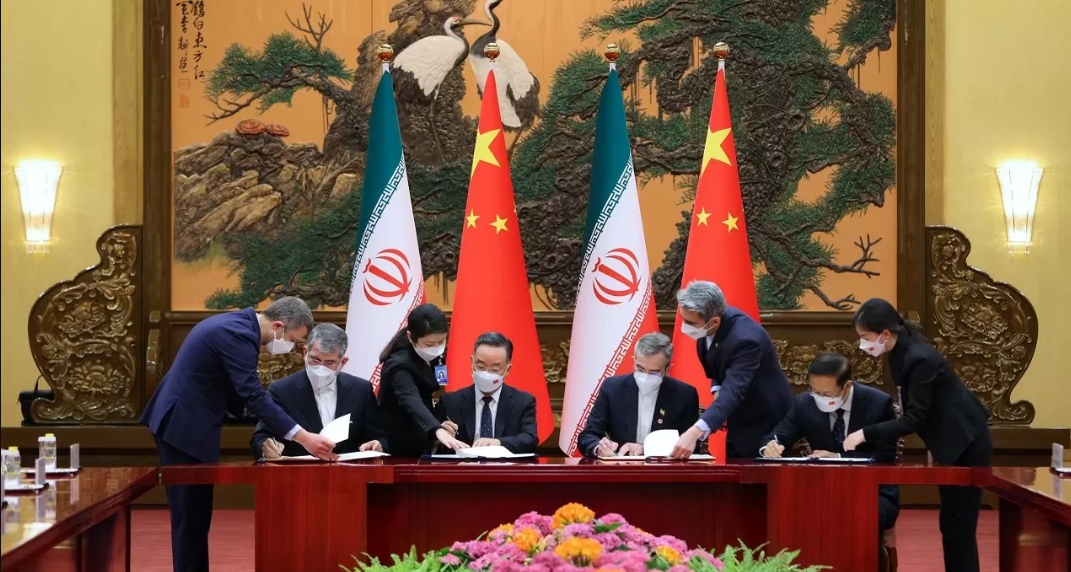 Iran and China signed 20 cooperation documents and memorandums of understanding during the visit of E. Raisi in Beijing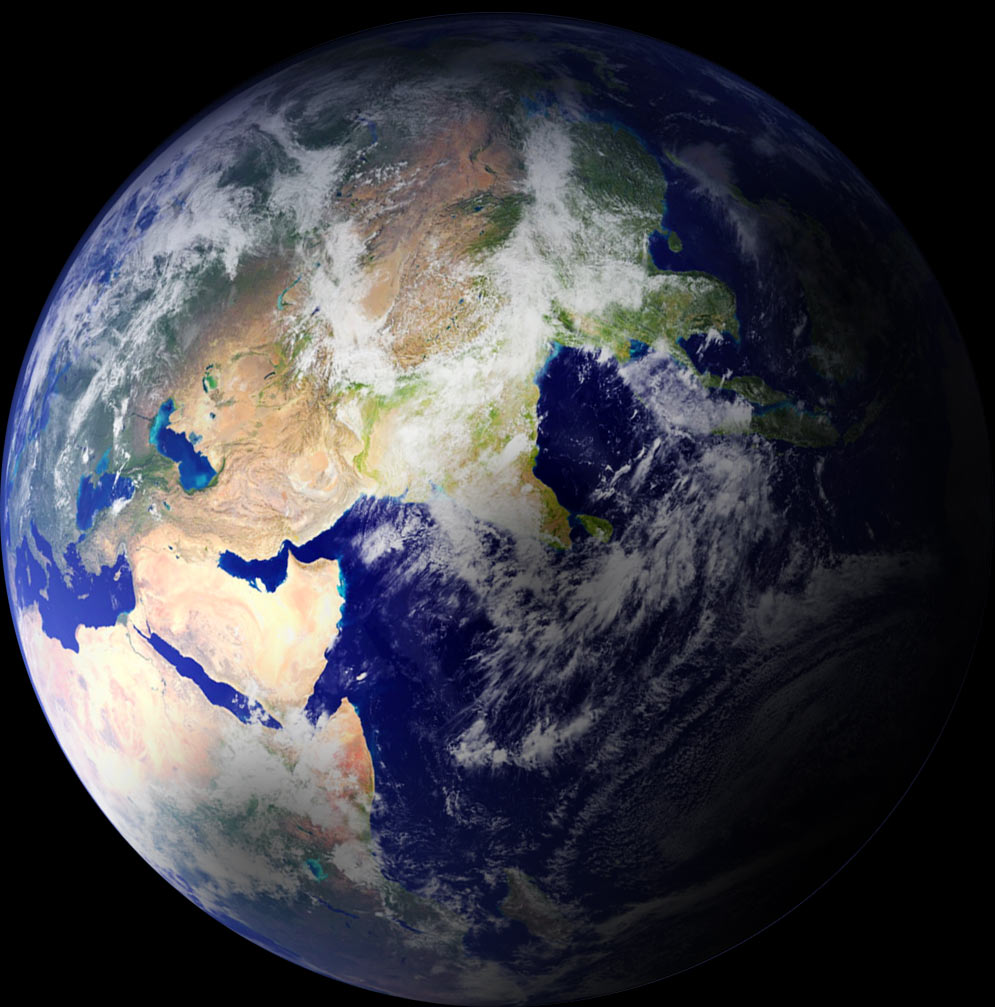 15 February 2023
The main objective of the visit is to complete the work on translating the 25-year comprehensive strategic partnership agreement into a practical terms.
Iranian President E. Raisi arrived in China on 14 February 2023 with a 3-day state visit. In Beijing, E. Raisi met with Chinese President Xi Jinping, Premier of the State Council of China Li Keqiang and Chairman of the Standing Committee of the National People's Congress Li Zhanshu.
This visit was one of the first visits to China by foreign heads of state after the lifting of coronavirus restrictions in January 2023. Meanwhile, China and Iran maintain fairly close contacts at the highest level. Such a density of contacts is understandable, since China is a key trading partner of Iran with a total trade volume of more than $ 20 billion, as well as one of the leading foreign investors.
According to Xinhua, Xi Jinping noted that China and Iran are bound by traditional friendship, and their bilateral relations have withstood the test of various serious changes in the international situation.
China has always been considering and developing relations with Iran from a strategic point of view, regardless of changes in the international and regional situation, the PRC will steadily develop friendly cooperation with Iran, contribute to the constant new development of Sino-Iranian relations of comprehensive strategic partnership and, in conditions of unprecedented changes over a century, play a positive role in promoting world peace and universal progress.